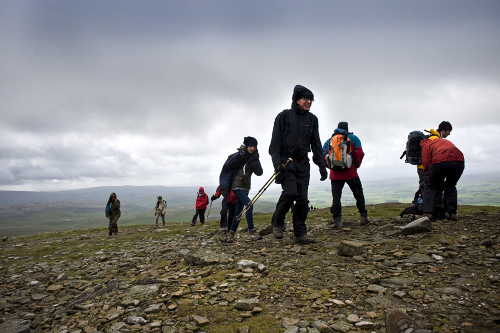 Fissure Exhibition at AirSpace Gallery
Between 7 February and 15 March 2014, we exhibited production photographs, texts and audience responses to the 2011 production of Fissure on display at the AirSpace Gallery in Stoke-on-Trent.
We were delighted to have been selected to take part in the Walking Encyclopedia exhibition, alongside makers of walking based art projects from around the UK and abroad.
The Fissure exhibition moved to Stoke on Trent from Cardiff, having been exhibited there as part of World Stage Design 2013, where it was shortlisted for a Performance Design Award.
AirSpace Gallery noticed the recent surge in popularity of walking as a cultural activity, and the validation afforded it by the Art World. In collaboration with The Walking Artists Network, The Walking Encyclopaedia seeks to present an overview, or a survey, of walking as a contemporary cultural activity.
For more information about the exhibition, please click here.