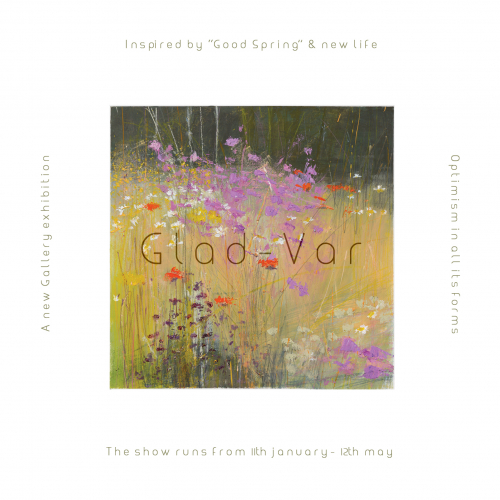 Petra: Glad-Var Exhibition
"GLAD-VAR" at GALLERY 23, Arteria, Lancaster
11 Janaury to 12 May 2018
Louise is exhibiting watercolour paintings from the series entitled 'Petra' (rock/stone) in the exhibition "GLAD-VAR".
Louise's paintings are
site-specific and focus on capturing and evoking the essence, feel, colour and form of: rural landscapes and topography; objects such as rocks, lichen and flora; weather and seasonal variations.
She works in paint, pencil, print (often taking prints and rubbing on site)and mixed media montage often using a combination of images, words, line, fragments, texture, colour and white or "silent" space to create her artworks. As well as capturing and investigating a site her work can be used as an aid to reflection or meditation.
The watercolours in this exhibition were painted on the Greek Island of Patmos in summer 2017 and seek to capture the unique colour, texture and form of the stones or 'petras' I found in the coves.