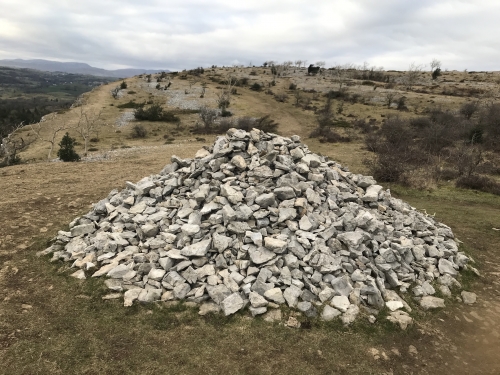 Walking the Menopause: Scout Scar
On International Women's Day March 8th, 2023 I will be leading a Walking the Menopause mapping-walk on Scout Scar, Kendal.
Following a pre-planned route and stopping at 'stations' and transition places enroute, the walk will invite participants to tune into the landscape and environmental forces using them as a metaphorical means by which to reflect-upon their own experiences of peri/menopause. It will end with a menopause-mapping exercise (materials will be provided).
The first in a series, this preliminary/scoping walk will then be developed into a walk that others can participate in and will form the centre of a web of peri/menopause walks created across The Lakeland Fells, Yorkshire Dales, The Bowland Fells, Morecambe Bay and beyond.
Arrive: 1.50pm
Start time: 2pm (prompt).
Duration: 3 hours (total).
Distance: 7 kilometres (shorten if necessary).
Meeting Place: Scout Scar carpark (there are 2 carparks very close to each other. If driving up from Kendal, we will set off from the first carpark).
Satnav: LA8 8HA.
Terrain: undulating rough ground with descents and ascent.
Gear: Please wear walking boots or shoes and dress for the weather. It is forecast to be cold with the possibility of snow, so wrap up warm and bring an extra jumper, waterproofs, a hat and gloves.
Please bring a warm drink and a few snacks.
The walk will only be cancelled if the weather is dangerous (i.e., high winds, flooding, thunder & lightning, poor visibility, or very heavy rain/snow).
Please note, I am leading the walk as an individual artist, all participants are responsible for their own safety, and join the walk at their own risk.