Doctoral Research, Lancaster Institute of the Contemporary Arts, Lancaster University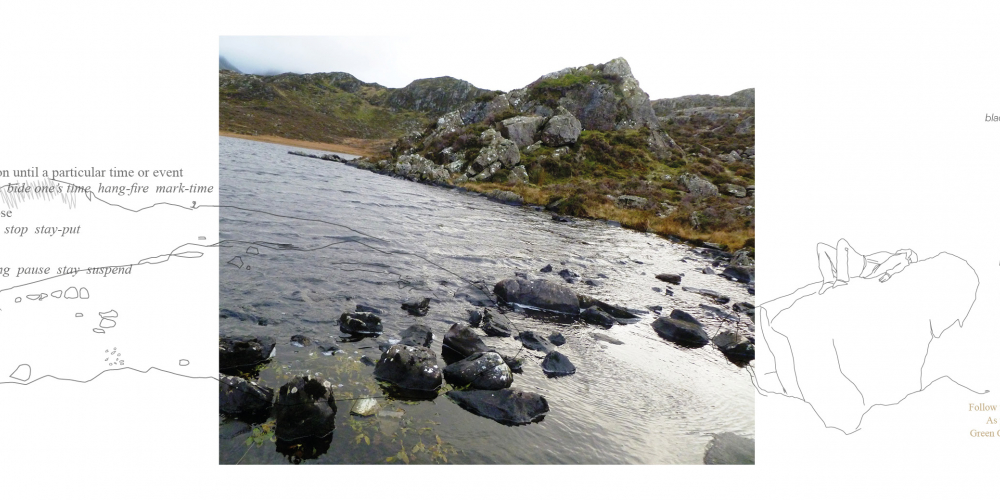 Louise Ph.D project proposed that by emplacing 'missing' life-events, for which traditional rites of passage or ceremonies do not exist, into a rural landscape scenographic-led walking-performance (apploed scenogrpahy) can enable participants to reflect upon, re-image and transform, even in the smallest of ways, their relation to and understanding of that life-events.
She argues that this 'transformation' is achieved through an applied use of the theoretical concept of the feminine (material) sublime, which she interpreted and evolved into six scenographic principles. She then applied these principles to the creation and performing of The Gathering and Warnscale, which, she suggests, function as 'socially engaged - applied- scenography' that has therapeuctic outcomes.