Quaker: Pendle – Firbank – Swarthmoor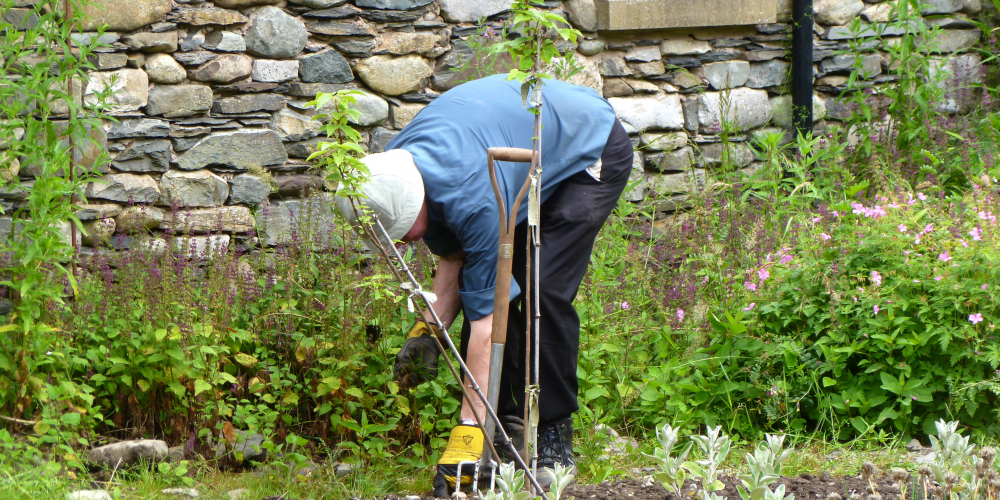 The books will be created in response to one of three sites in North West England (Lancashire and Cumbria) that are of importance in Quaker history. These sites are Pendle Hill, Firbank Fell and Brigflatts Meeting House and Swarthmoor Hall.
Each book will evoke a sense of the significance – historical and contemporary – of each site and its environs. They will contain a mixture of images, words, fragments, texture, colour and white or "silent" space. As well as providing an original and new way of investigating these sites, the set of books is intended to be used as an aid to reflection or meditation. They can be used on-site or at a distance thus offering Friends and people of other faiths, other religious practice or no faith an opportunity to share the spiritual possibilities, whether past, present and future, of the "1652 Country," the area in the English north-west in which the Quaker movement originated .
Created site-responsively each book will combine:
Site-specific prints, rubbings, sketches, paintings and photographs that capture natural and man-made features including the topography, flora and fauna, buildings and architectural features, significant objects as well as weather and seasonal variations.
Archival material including: maps, illustrations; texts drawn from George Fox's journals, accounts of his journeys and trial transcripts; the letters and writings of Margaret Fell and other early Quaker women; botanical writings and teachings of Thomas Lawson; records of the activities and the writings of "The Valiant Sixty," early converts from the region who left home to spread the Quaker message.
Contemporary materials including: maps, plans and walkers/visitor comments and anecdotes; texts and images gathered through workshops and conversations with Friends, visitors and experts associated with each site.
Each book will be in a concertina format, suggesting the sense of an emotional, spiritual and physical journey through these extraordinary places. Each will have an individual sleeve. All three will be presented together in a hardback slipcase. The box set will have a simple and striking aesthetic that is designed to be a desirable work of art as well as a practical and inspirational guide.
Pendle, Firbank and Swarthmoor
was a consultation for a research project with Professor Hilary Hinds, English and Creative Writing, Lancaster University.
Funded by: Impact Grant, Faculty of Arts And Social Science (FASS), Lancaster University.
Supported by: Woodbrooke Quaker Study Centre, Birmingham.