Performance Research: On Mountains (24.2)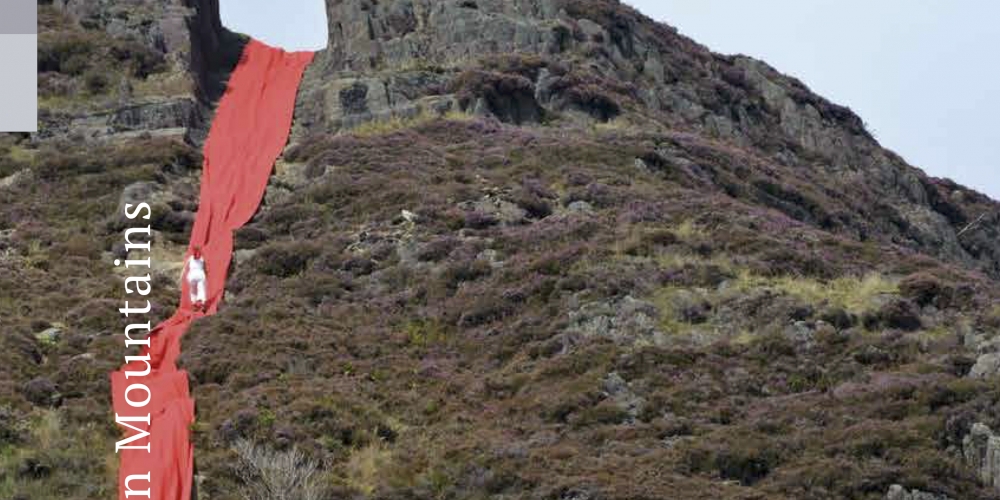 Abstract
In this article I argue that a feminine 'material' sublime approach to mountains exists and has for generations but remains under-recognized and on the fringes of mainstream dialogues, which - historically and in the present - are dominated by masculine 'transcendent' sublime accounts, encounters and endeavours.
The article enables me to explore how in Early Romanticism the concept of the masculine 'transcendent' sublime - an intellectual and spiritual experience that transcends physical matter - came to dominate discourses on landscape. I then propose how, in contrast, the feminine 'material' sublime is located in and present to the physical landscape, not as a place from which to 'escape' or 'disappear' but as a place in which to 'reappear' - a process I suggest is transformative and therapeutic. To do this, I show how the landscape writing of Dorothy Wordsworth and her female contemporaries represents a feminine 'material' sublime 'mode' of engaging with landscape that enabled them to see afresh 'everyday' objects, people and experiences that were ordinarily overlooked or on the edges of mainstream social and cultural discourses.
I explore the way in which the work of these women and their 'mode' of engagement are closely allied with my own practice and have informed a model I have developed for creating applied scenography in the form of walking-performances in mountainous and rural landscapes that emplace, re-image and transform 'missing', marginal and challenging life-events. Underpinning that model are seven 'scenographic' principles, which I demonstrate through an analysis of a number of walking-performance projects. The Gathering / Yr Helfa (2014), which revealed the fertility cycles of the ewes on a hill-farm in Wales, and three projects specific to The Lake District: Warnscale: A Land Mark Walk Reflecting On Infertility and Childlessness (2015) aimed at women who are biologically childless-by-circumstance (2015); Dorothy's Room and Women's Walks to Remember: 'With memory I was there' (2018), an installation and surrogate-walking project that maps walks women are no longer able to do physically but remember vividly.